Spreading the merits of cold forging technology to broader industrial fields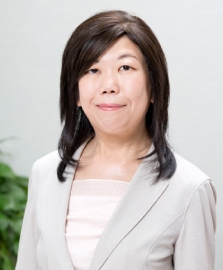 In addition to its characteristic high precision and high strength, cold forging technology is also gaining attention as an environmentally friendly manufacturing method, for its low energy processes and low material loss. We have continued to study this technology so that we can grant the benefits of cold forging, not only for products which demonstrate its strength such as parts for 4-wheel and 2-wheel vehicles, but also such diverse fields as consumer appliances and precision devices.
Manufacturers can no longer win in this intensifying market just by churning out products they can already make. Please consult our company even for products which seem unrelated to cold forging manufacturing methods. We will mobilize all our technology and make proposals to meet your expectations.
President
Chifumi Kimpara